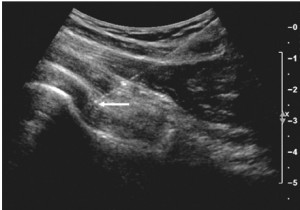 Ultrasound scanning has increased in technology and resolution over the past few years, and with the state of the art scanning technology at City Surgery Care, we can accurately image and assess many conditions with no pain or waiting.
Because ultrasound scanning is performed with your treating physician on site, it eliminates the need for a referral in many cases. In some cases, the information obtained can be used to render treatment right away.
Some of the issues we can accurately diagnose in the office with high resolution ultrasound include:
Soft tissue problems such as cysts or lumps
Musculoskeletal problems such as spasms and tears
Hernias
Your physician can in many cases show you right on the screen what your problem is, to enhance patient understanding of the disease process.
Your physician will discuss with you whether an ultrasound image is needed to optimize your treatment at the time of your visit.